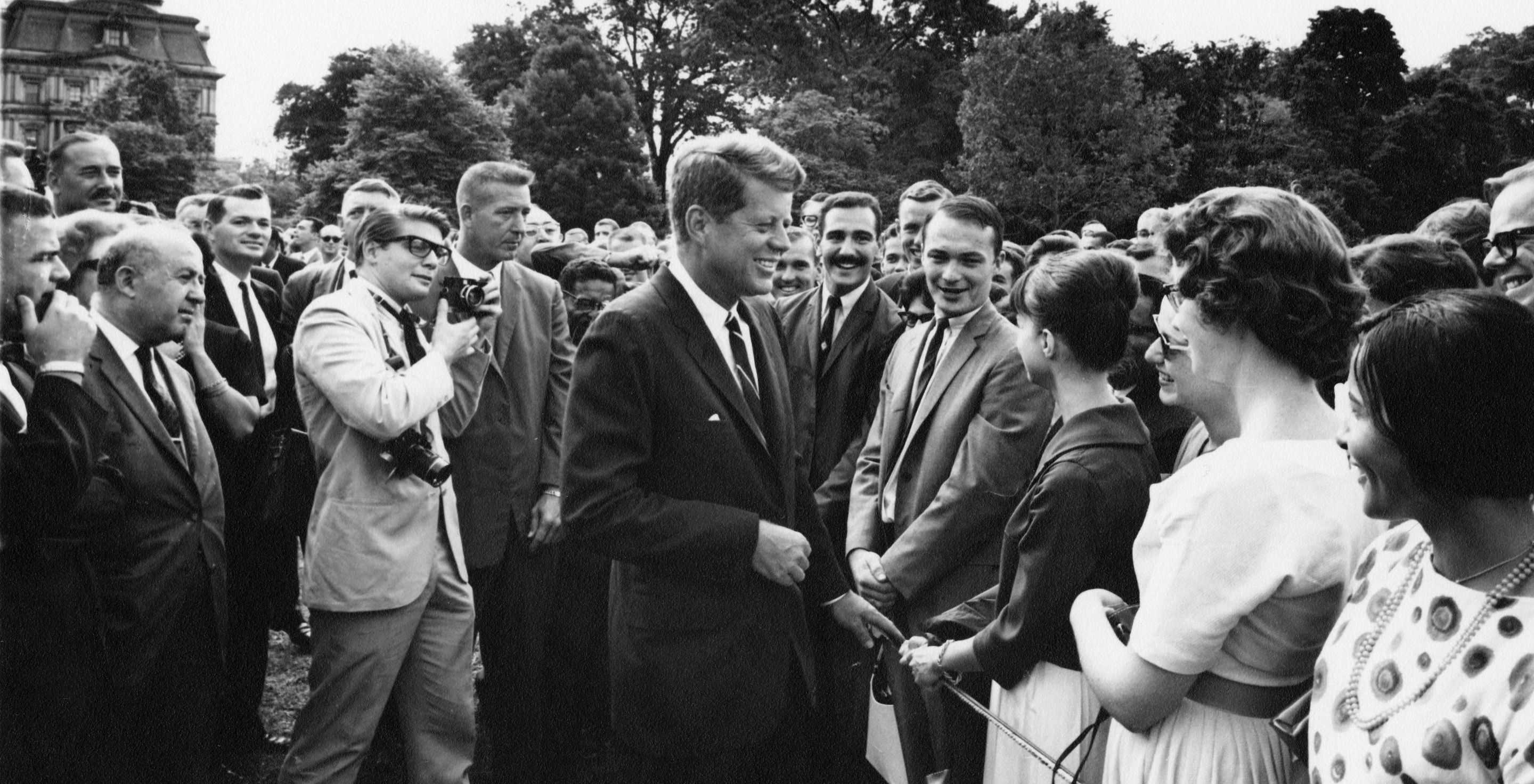 60 years later, his words inspire a new generation
Ask more of your fellow humans.
Choose a better future for all.
President Kennedy said, "We choose to go to the Moon." He didn't say it would be easy, but he knew that this challenge was one he was "unwilling to postpone." A new generation has heard his words and is choosing its own goals that they, too, are unwilling to postpone. Get inspired by the moments you see here, and use the "JFK We Choose 2 Remix" on TikTok to show how you choose to make a better future for all.